General Cargo
Marunda Center Terminal strategic location plays a significant role in serving all points in the region. With maximum depth of 9.5 meters and with our modern facilities, we can accommodate different types of vessels and handle a wide range of general cargoes including steel, metals, and heavy machinery. Our dedicated and experienced team are on standby 24/7 to ensure that your cargo is handled safely and efficiently in our terminal.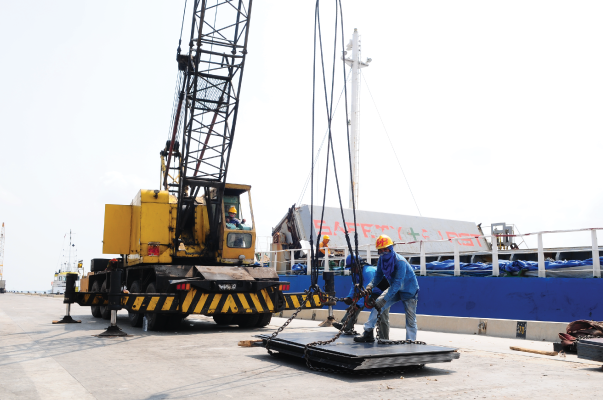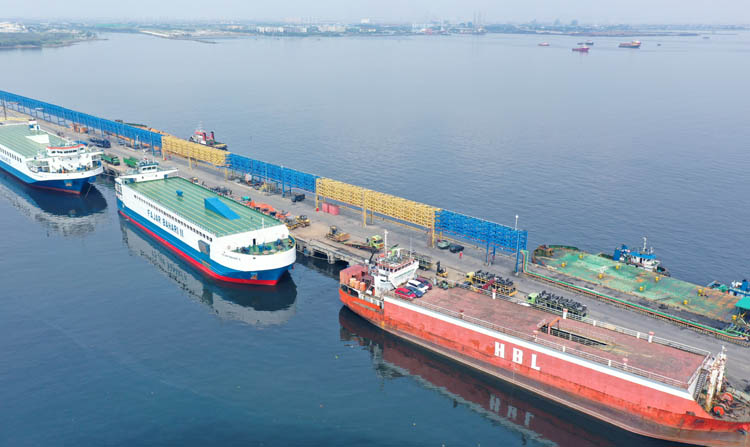 RORO
Our RORO facility allows efficient loading and unloading operations as cargoes can be quickly rolled on and off board, which results in shorter turnaround. This service is available for a wide range of cargoes including heavy equipment, perishable goods, and time-sensitive deliveries. Located about 2 kilometres away, Marunda Center provides a wide range of warehouses and yards allowing swift ship-to-shore and heavy vehicle movements, ensuring quicker turnaround.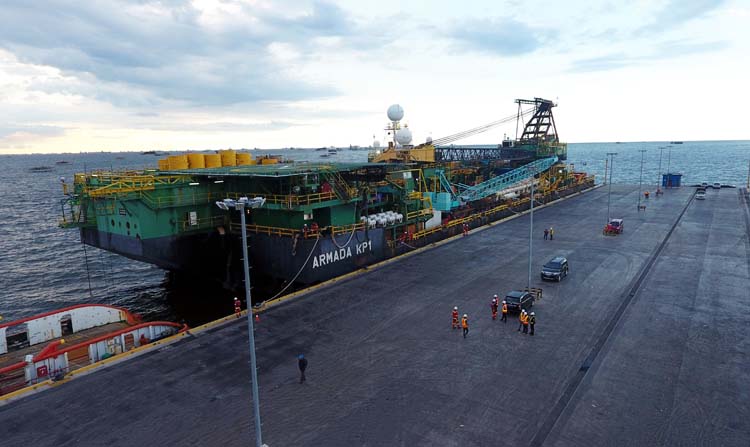 Offshore
Our port is also experienced in serving offshore vessels.